Article
5 Key Differences Between Nylon vs Silicone Watch Bands
Are you in the market for a new watch band but unsure of which material to choose?
Nylon and silicone are two of the most popular options, but they have distinct differences that could impact your decision.

While both materials offer durability and comfort, they have unique characteristics that set them apart. Understanding these differences can help you make an informed decision and find the perfect watch band for your needs.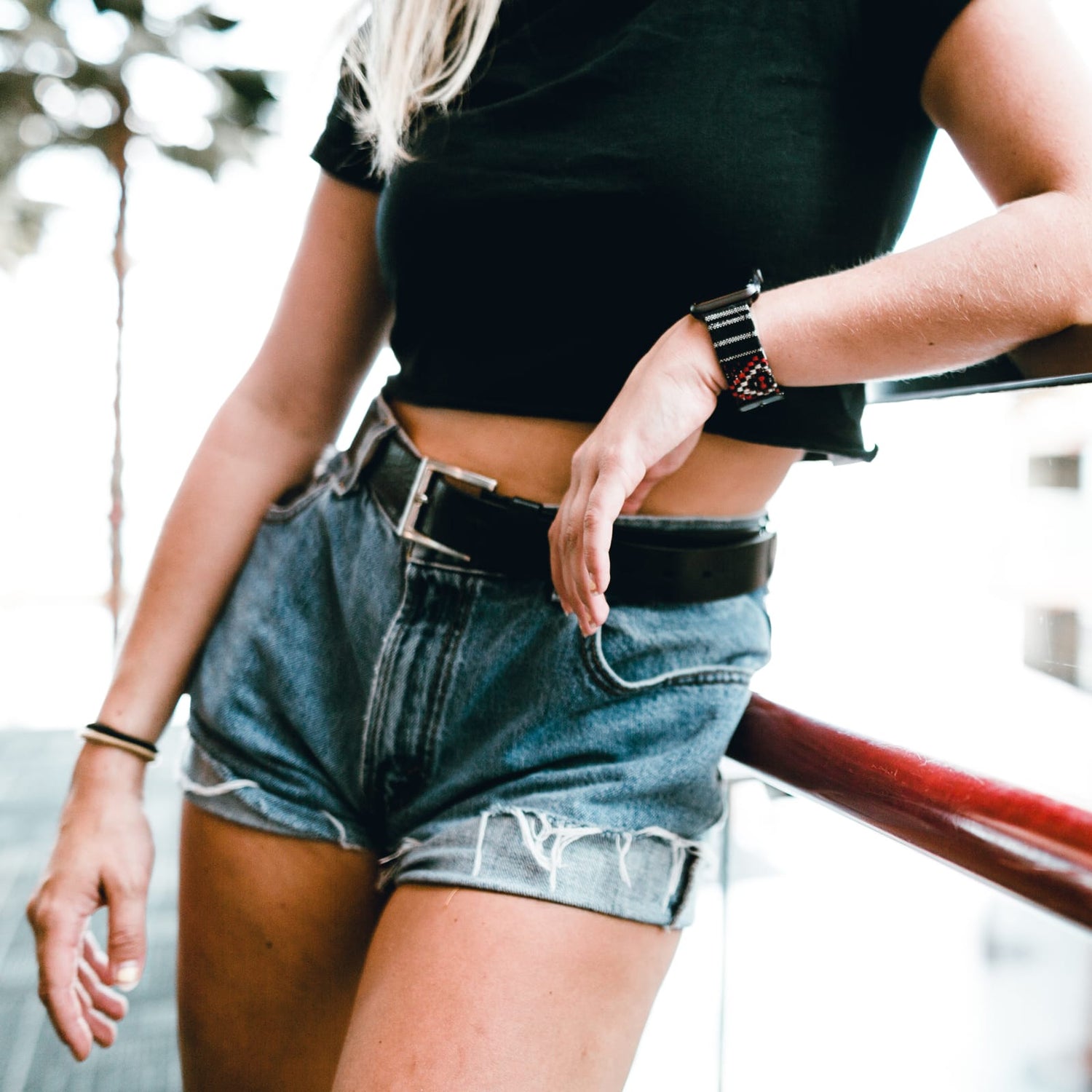 1. Comfort Factor
Nylon
Lightweight and breathable, nylon bands are ideal for long-term wear and outdoor activities.
Silicone
Cushioned and hypoallergenic, silicone bands mold to your wrist and are perfect for sensitive skin. However, they're less breathable.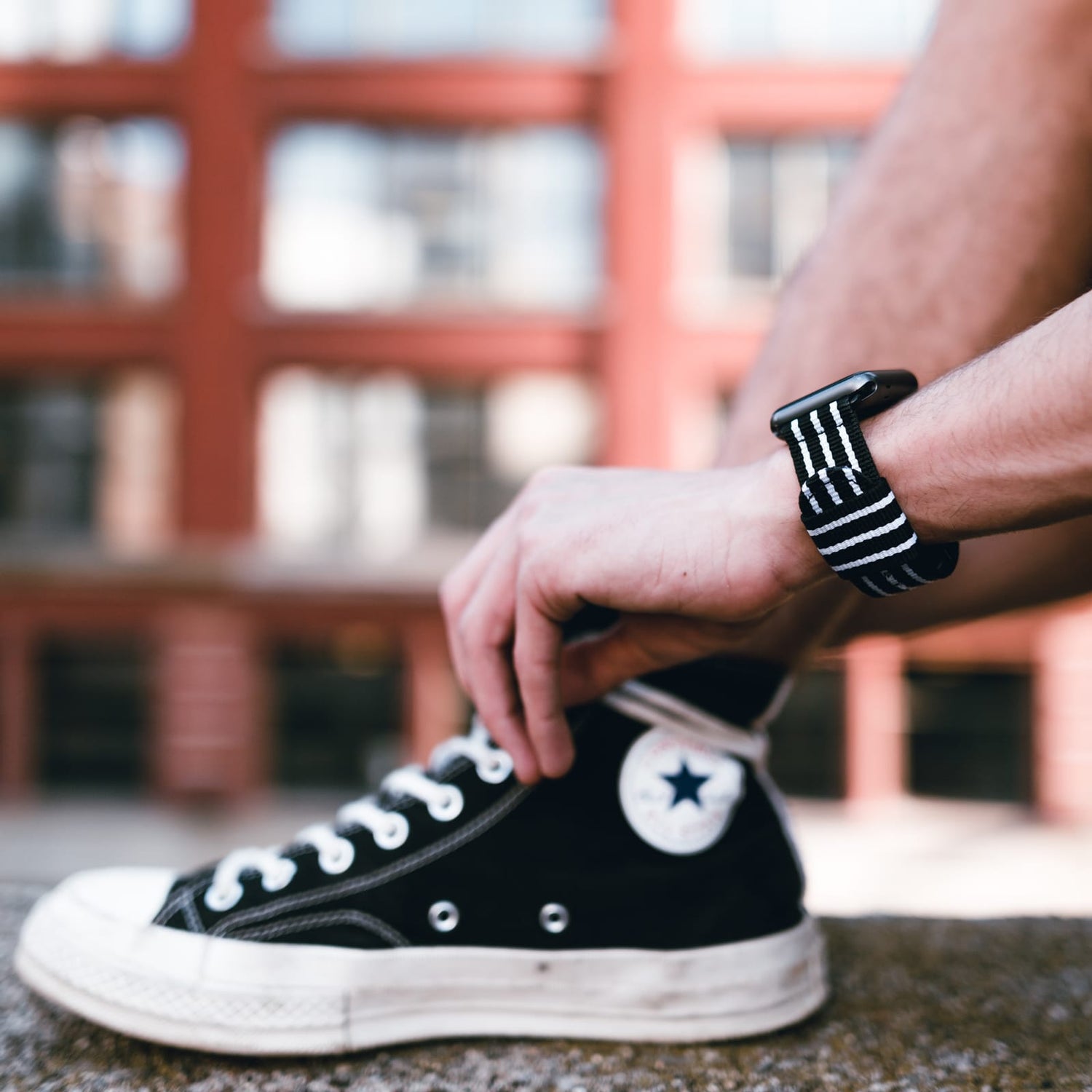 2. Style
Nylon
Sporty and casual, nylon bands come in numerous colors and patterns. They boast unique textures and perforations for a standout look.
Silicone
Sleek and modern, silicone bands come in both matte and glossy finishes. They're versatile, and their pin buckle lends a smooth appearance.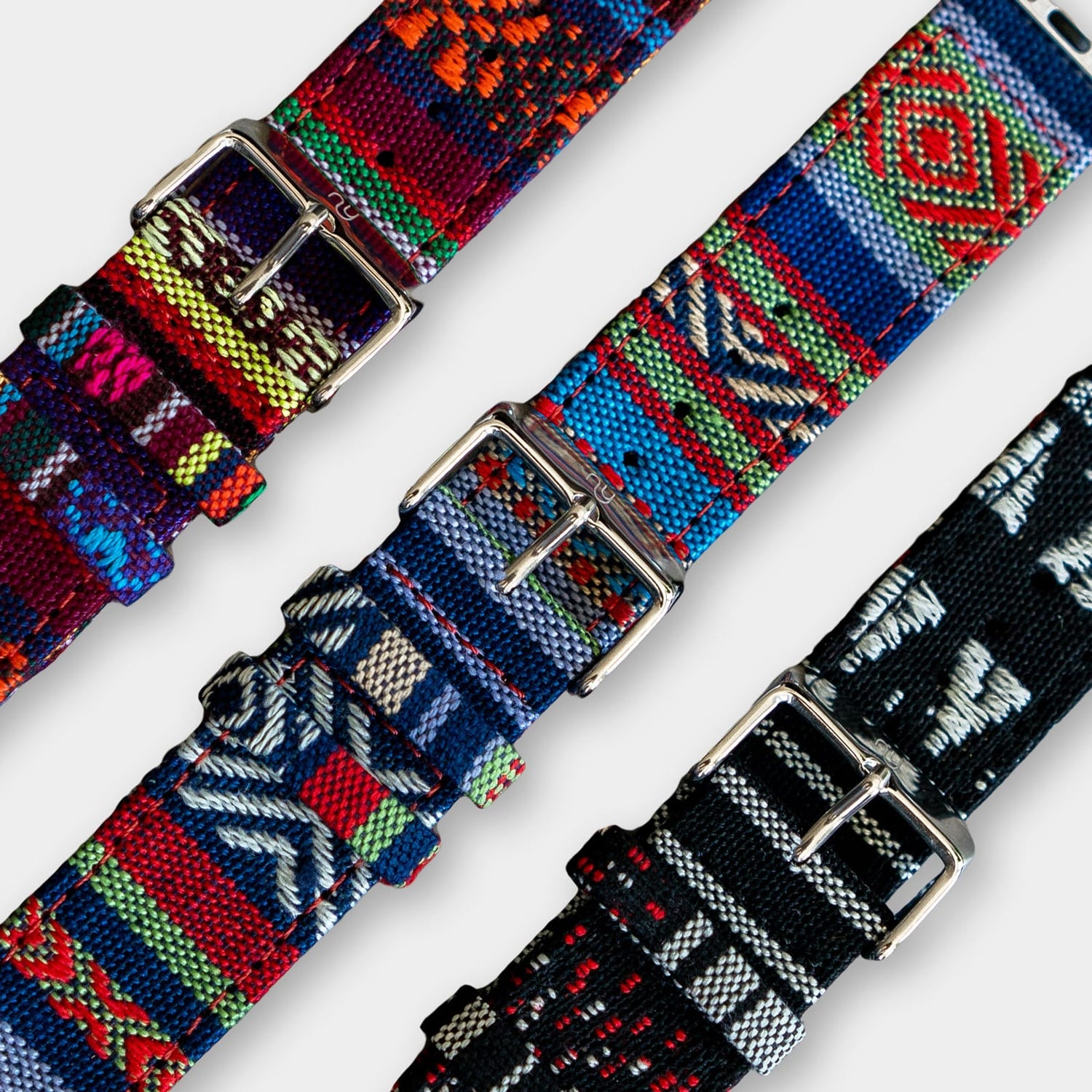 3. Durability Check
Nylon
Strong and water-resistant, nylon bands withstand daily wear and high temperatures. However, they may fray over time.
Silicone
Silicone bands are scratch-resistant and maintain shape in heat. However, they may discolor with sun exposure and accumulate dirt and dust.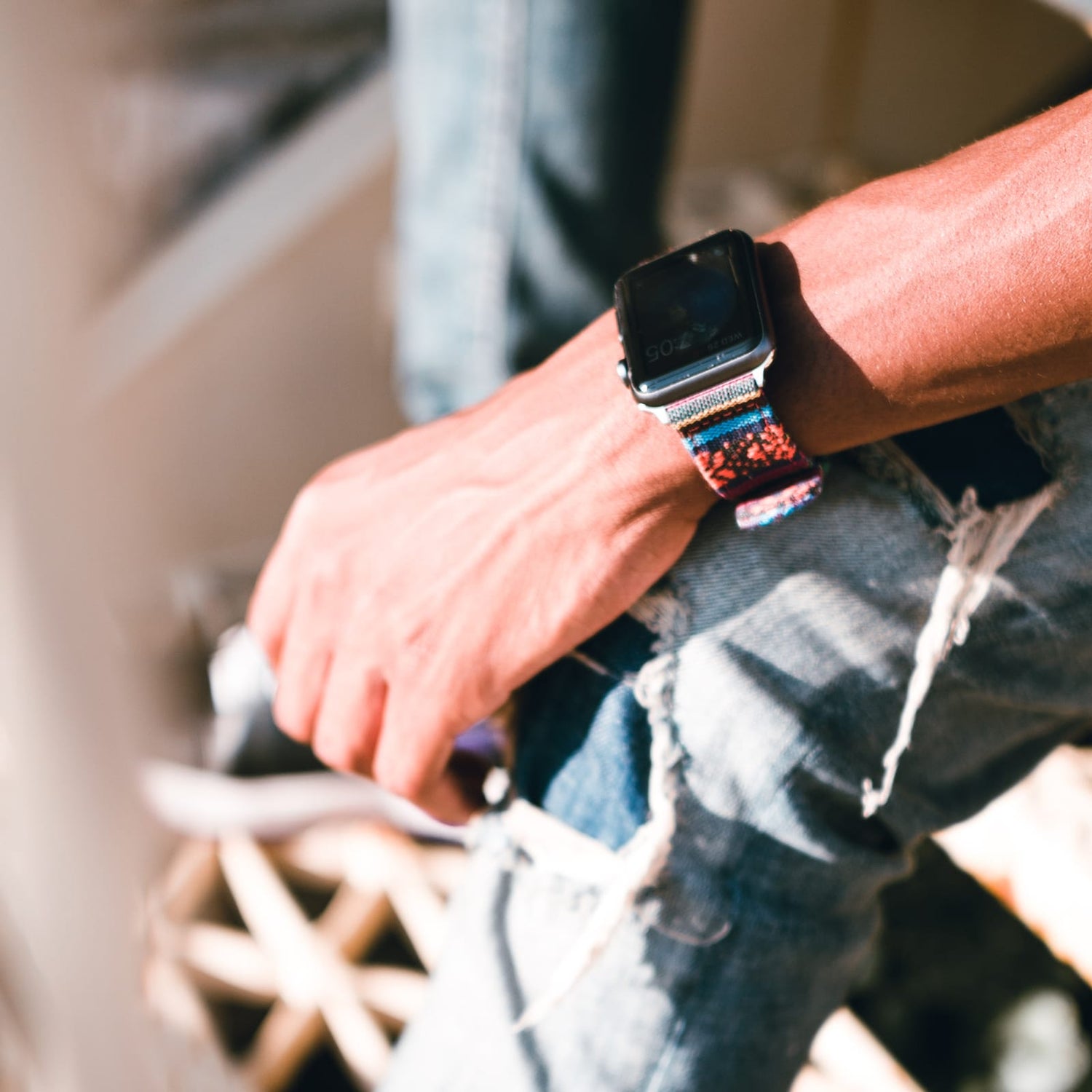 4. Cleaning and Maintenance
Nylon
Hand-wash with mild detergent and warm water. Pat dry and air dry. For spot cleaning, use a gentle brush and avoid harsh chemicals.
Silicone
Wipe with a damp cloth or wash with soap and water. Avoid abrasive cleaners or strong chemicals.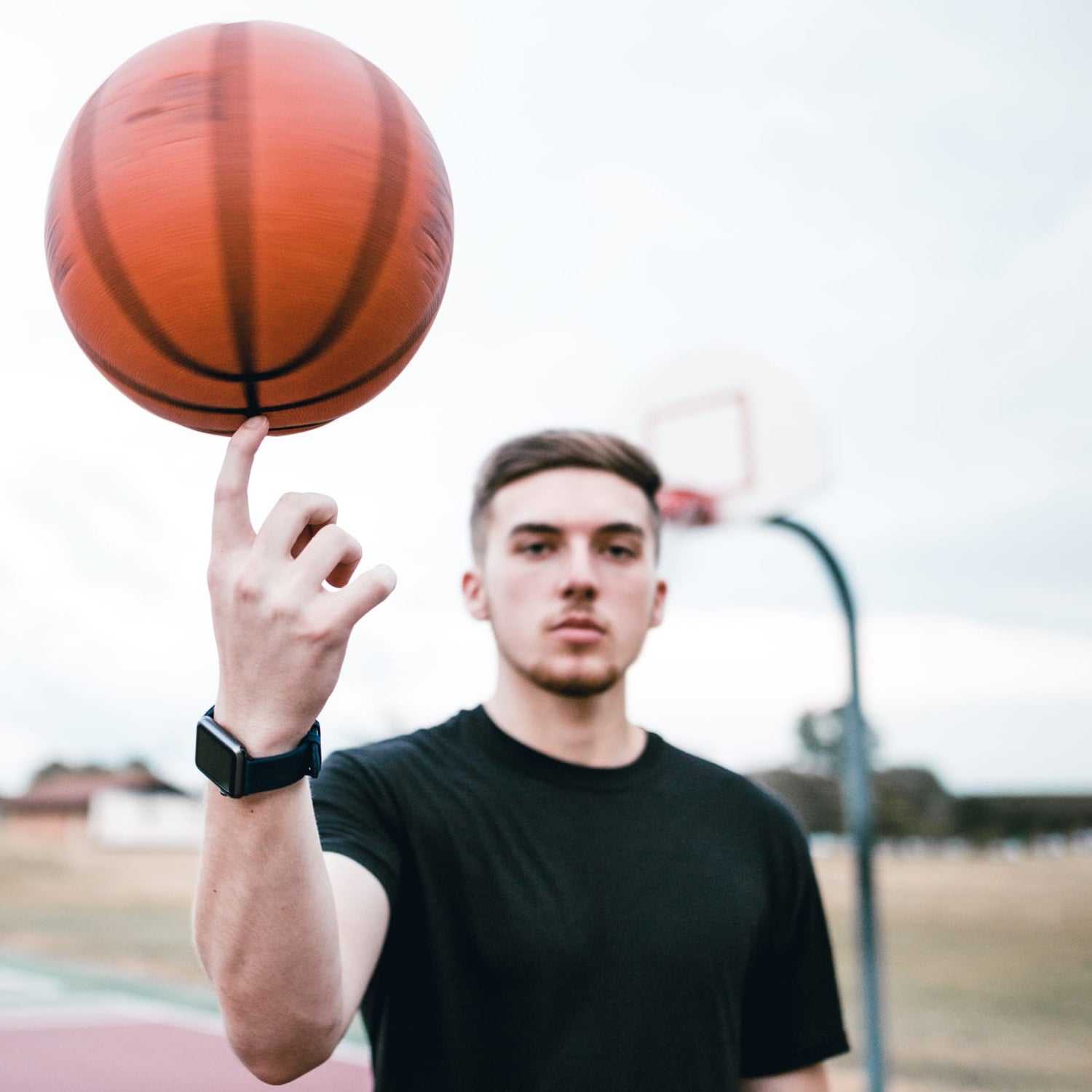 5. Price Point
Nylon
Affordable and durable, nylon bands range from $20-$50. Quality, brand, and features affect the price.
Silicone
Silicone bands range from $30-$70. While more affordable than leather or metal, lifespan depends on care and maintenance.
CONCLUSION
Which is the Right Watch Band for Me?
If you lead an active lifestyle and frequently engage in physical activities, nylon watch bands are best for you.
They are designed to withstand the wear and tear of everyday use and can withstand rough handling. Additionally, nylon bands are breathable, lightweight, and comfortable to wear for extended periods.
They are perfect for individuals who need a watch band that can keep up with their active lifestyle without causing any discomfort.
However, if you're looking for a band that is easy to clean and maintain, silicone watch bands may be a better option for you.